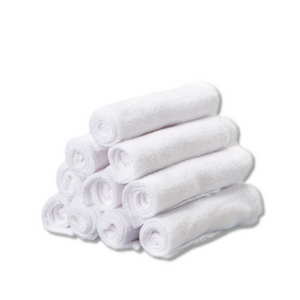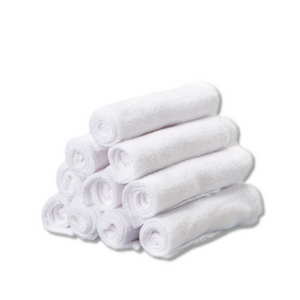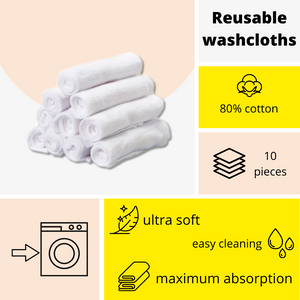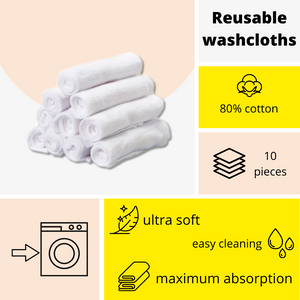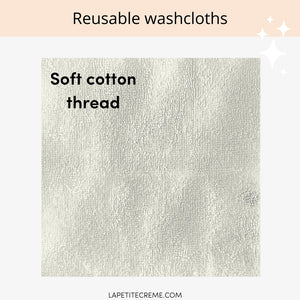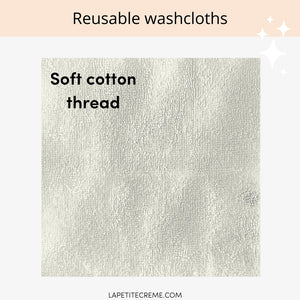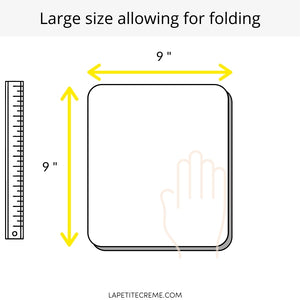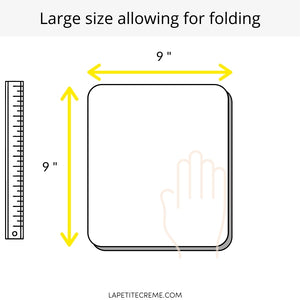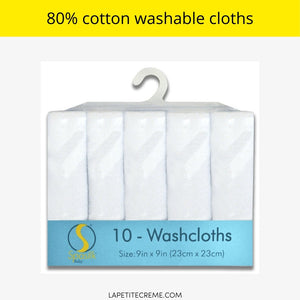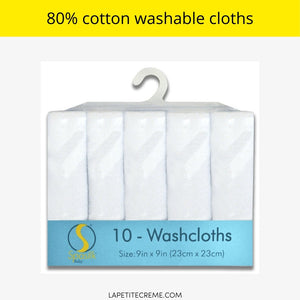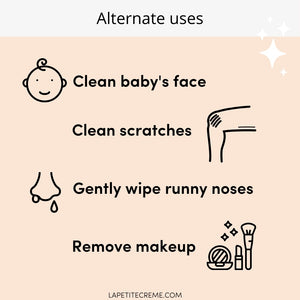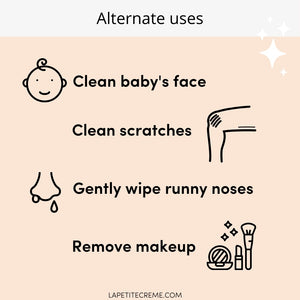 On Sale
Free shipping in the USA over $50
100% satisfaction guaranteed
Looking to reduce waste when applying La Petite Creme?
These reusable washcloths are most sustainable way to apply La Petite Creme diapering lotion at every diaper change. French diaper care made easy!
Each bag contains 10 white cotton cloths. Each cloth measures 9" by 9"
Washcloths are made from 80% cotton/20% polyester.
Large and soft, they can also be used for bathtime.
Manufacturer: Spasilk
Made in China
Scroll through the product pictures for more info...