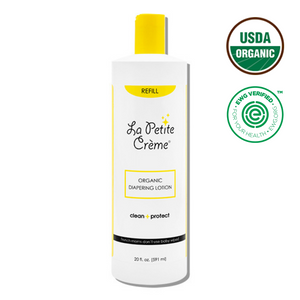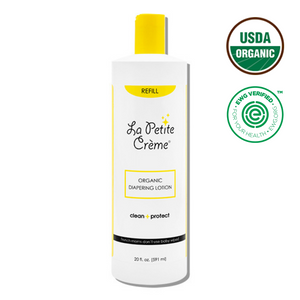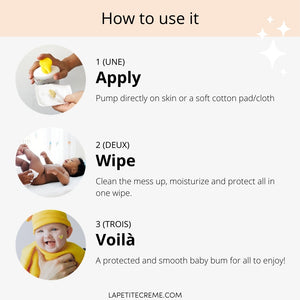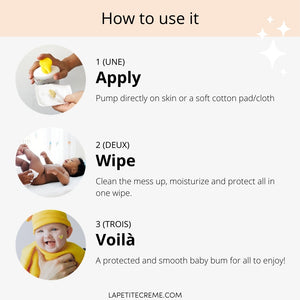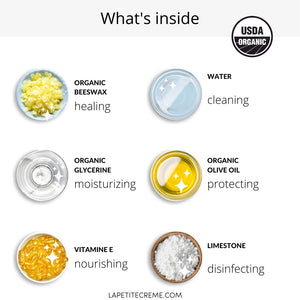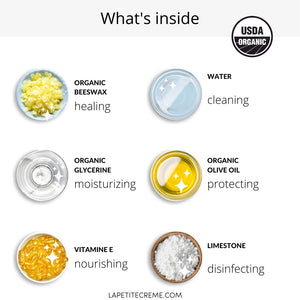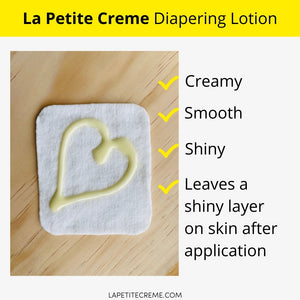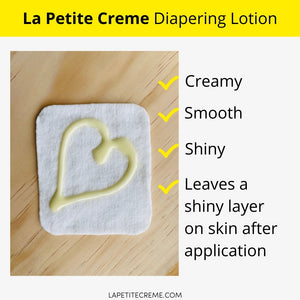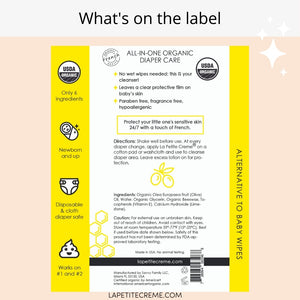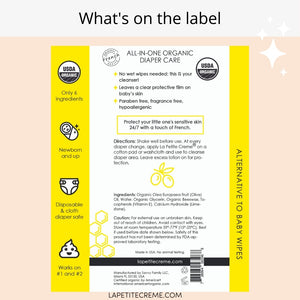 On Sale
ORGANIC French Diapering Lotion - Economy Refill - 20 oz
Free shipping in the USA over $50
100% satisfaction guaranteed
This 20 oz REFILL bottle usually lasts between 1 and 2 months depending on the age and the potty frequency of your little one. 
This large bottle of La Petite Creme diapering lotion™ is perfect to refill your pump bottle or travel size containers at minimal cost. This is a favorite among those who converted to the traditional French diaper care routine. 
French diapering™ has never been so easy!
With 6 natural ingredients and no harmful chemicals, La Petite Creme is a certified Organic cleanser and a diaper soother all-in-one.
USDA Certified Organic
EWG Verified
Cruelty-free (Leaping Bunny Certified)
BONUS: With its vibrant gender neutral yellow color, La Petite Creme fits in every nursery décor!
Scroll through the product pictures for more info...
La Petite Creme diapering lotion is fragrance-free, parabens-free, sulfate-free, NON-GMO and hypoallergenic 
GTIN UPC: 860007059018